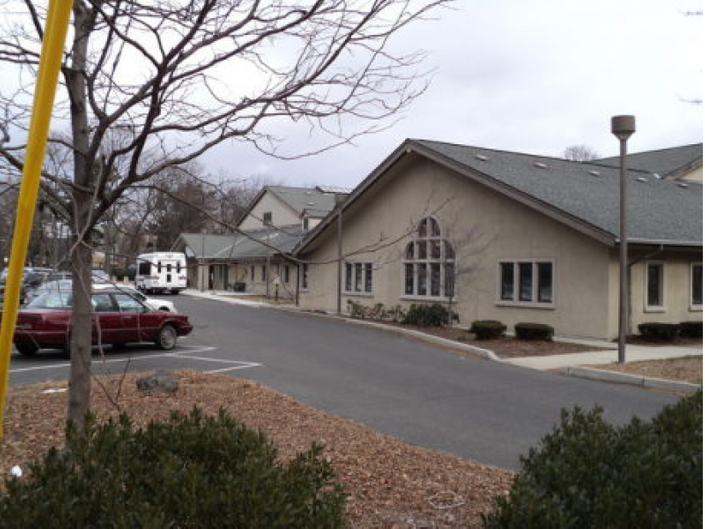 For more information about the Baldwin Center and how you can get involved,
please visit their website or contact them at (203) 385-4050
The Baldwin Center provides a place for social connection, learning and a healthy, active lifestyle. The Baldwin Center is open Mondays-Fridays, from 8:30 AM – 4:00 PM. The Baldwin Center is located at 1000 West Broad Street in Stratford, Connecticut.